Smart Apart to najnowszy projekt od Smart Developer realizowany w ścisłym centrum Kielc. To idealna propozycja, dla osób które cenią wygodę, a jednocześnie nie chcą rezygnować z atrakcji i udogodnień, jakie oferuje centrum miasta.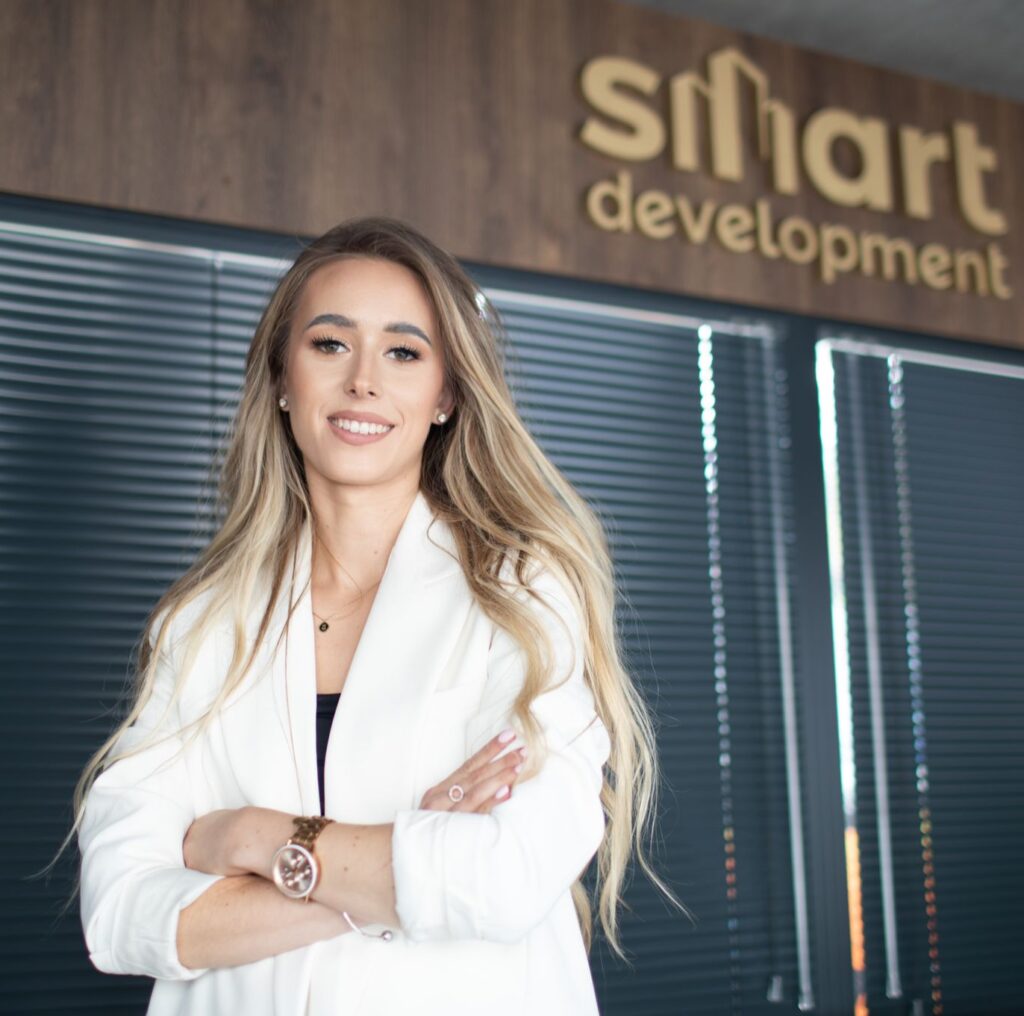 Karolina Plewa – specjalista ds. nieruchomości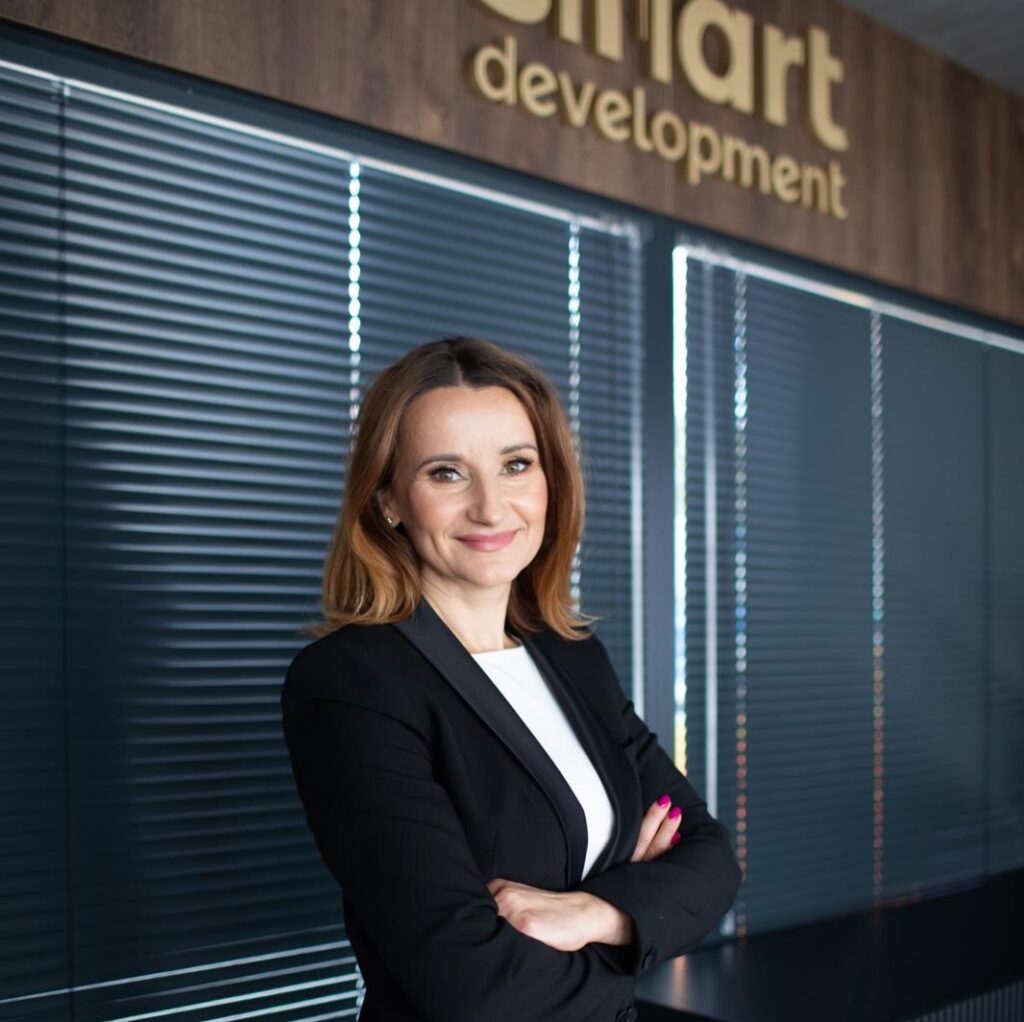 Judyta Pogoda- specjalista ds. nieruchomości
Joanna Moric – specjalista ds. marketingu
Godziny Otwarcia:
Pon-Pt 09:00 – 17:00
W razie potrzeby, spotkanie może odbyć się także poza wskazanymi powyżej godzinami, również w soboty – po wcześniejszym, telefonicznym uzgodnieniu terminu.